LIMITED EDITION Fox Screen Print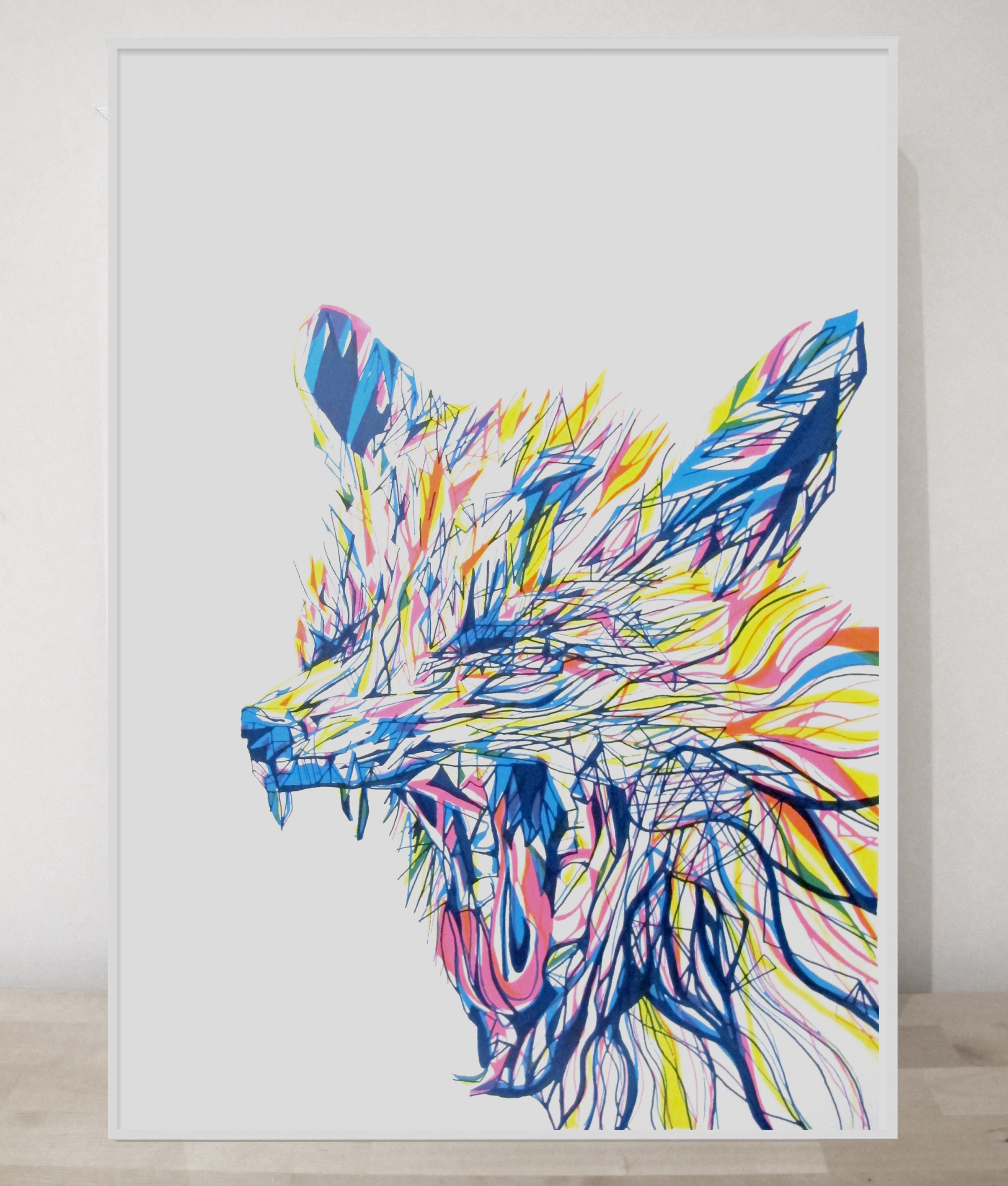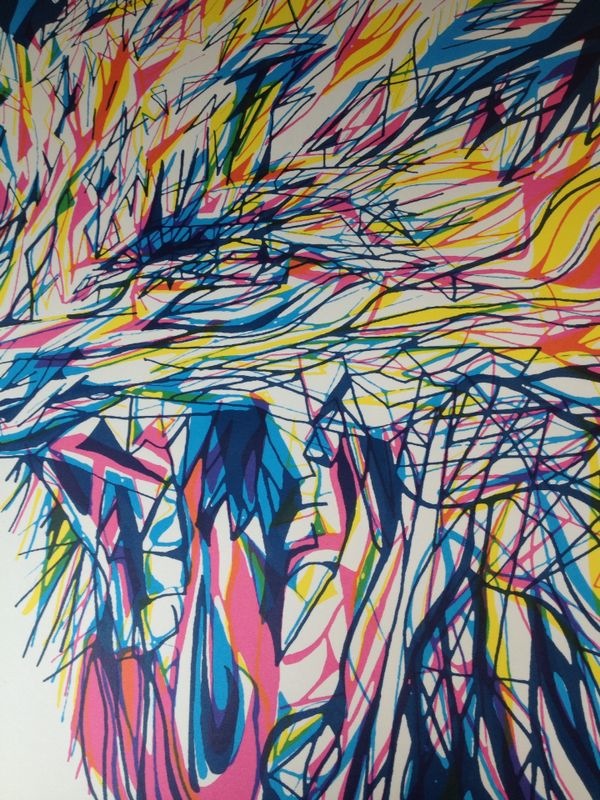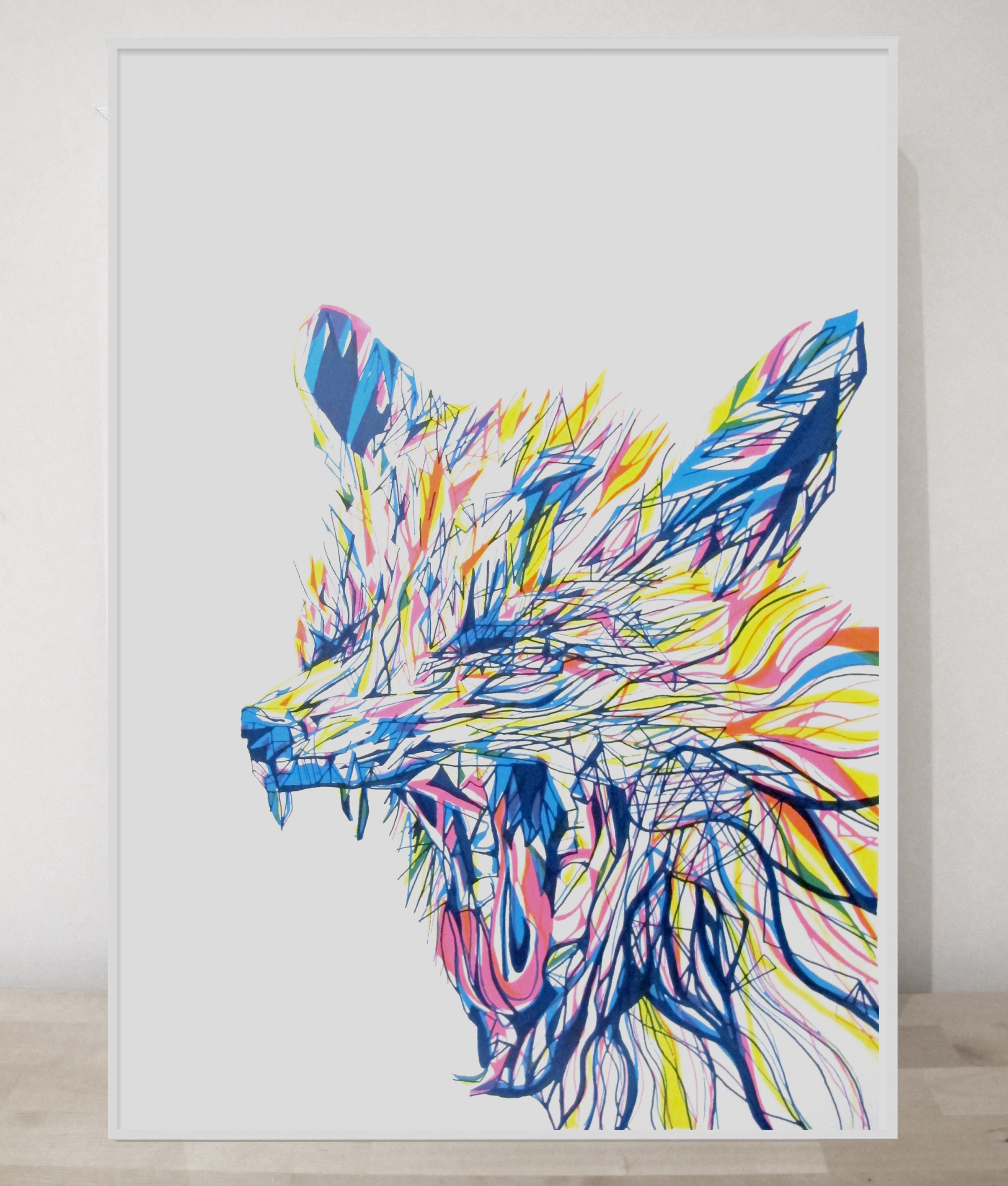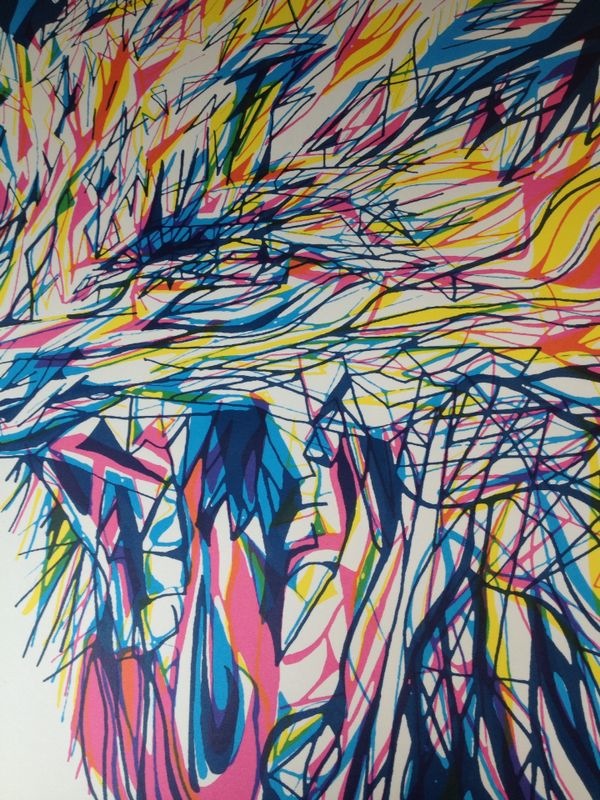 sold out
LIMITED EDITION Fox Screen Print
50 x 70 cm 4 Colour Screen Print Limited Edition of 30
Ships worldwide
*frame not included

Screen printing is a traditional printing method. This image was firstly exposed by light onto a silk screen and then hand printed with a solid layer of water soluble ink onto paper. For that reason images are not an exact copy of the original drawing or image seen on screen, they are instead originals in their own right. Because of this hand rendered process, editions are limited and colours may vary. Although a process of multiple production, there is beauty in the fact that no two prints will be exactly the same.

All prints are signed and limited edition numbered.